River City Silver offers the best in digital restoration services. Charges for restoration services are based on $90 per hour, billed in 15 minute increments. We can do complete restorations or repair damage to your specification.
Old, faded or damaged photographs or artwork are first scanned to high resolution computer files. Rips, stains, creases and other damage can then be quickly repaired digitally. Then a new photograph or other artwork is printed at any size, on a selection of quality archival papers, and as many times as necessary. Once we inspect the original, we will give you an estimate on services and turn-around times.
Discoloration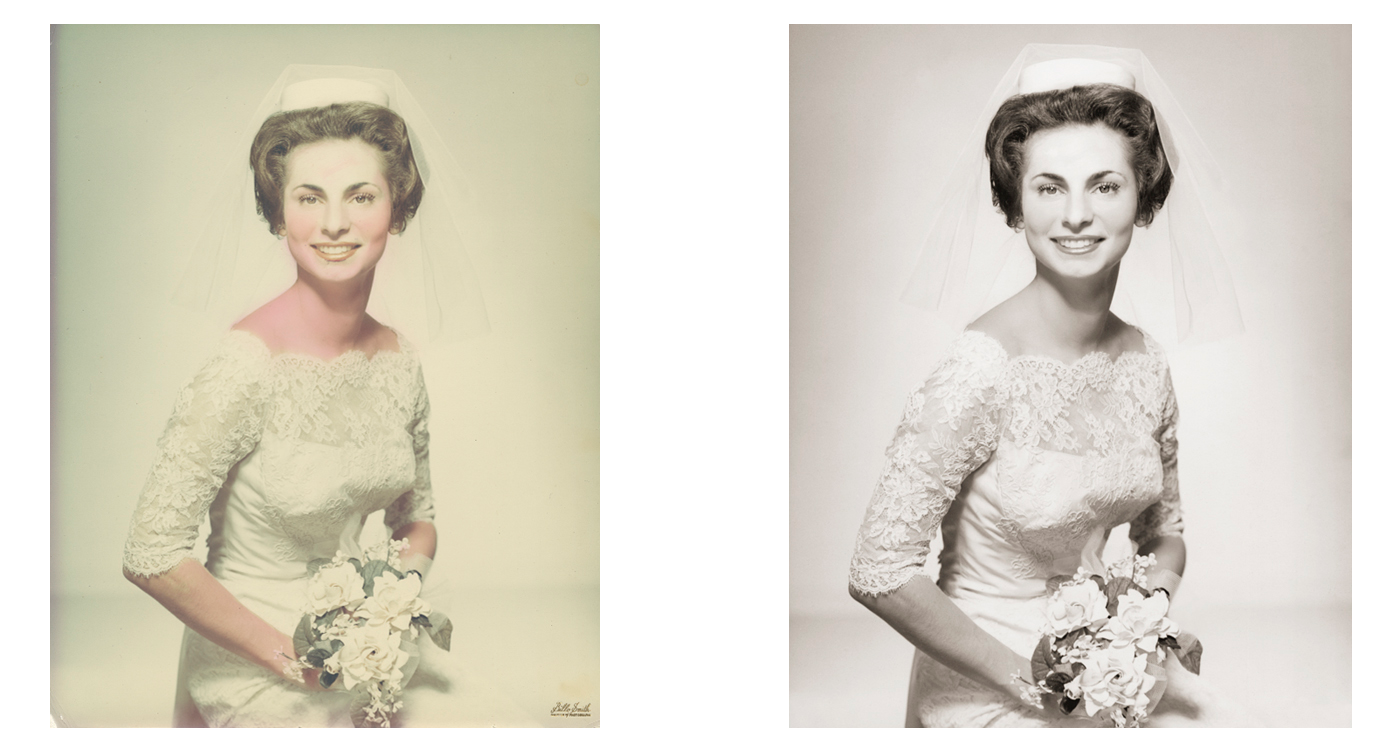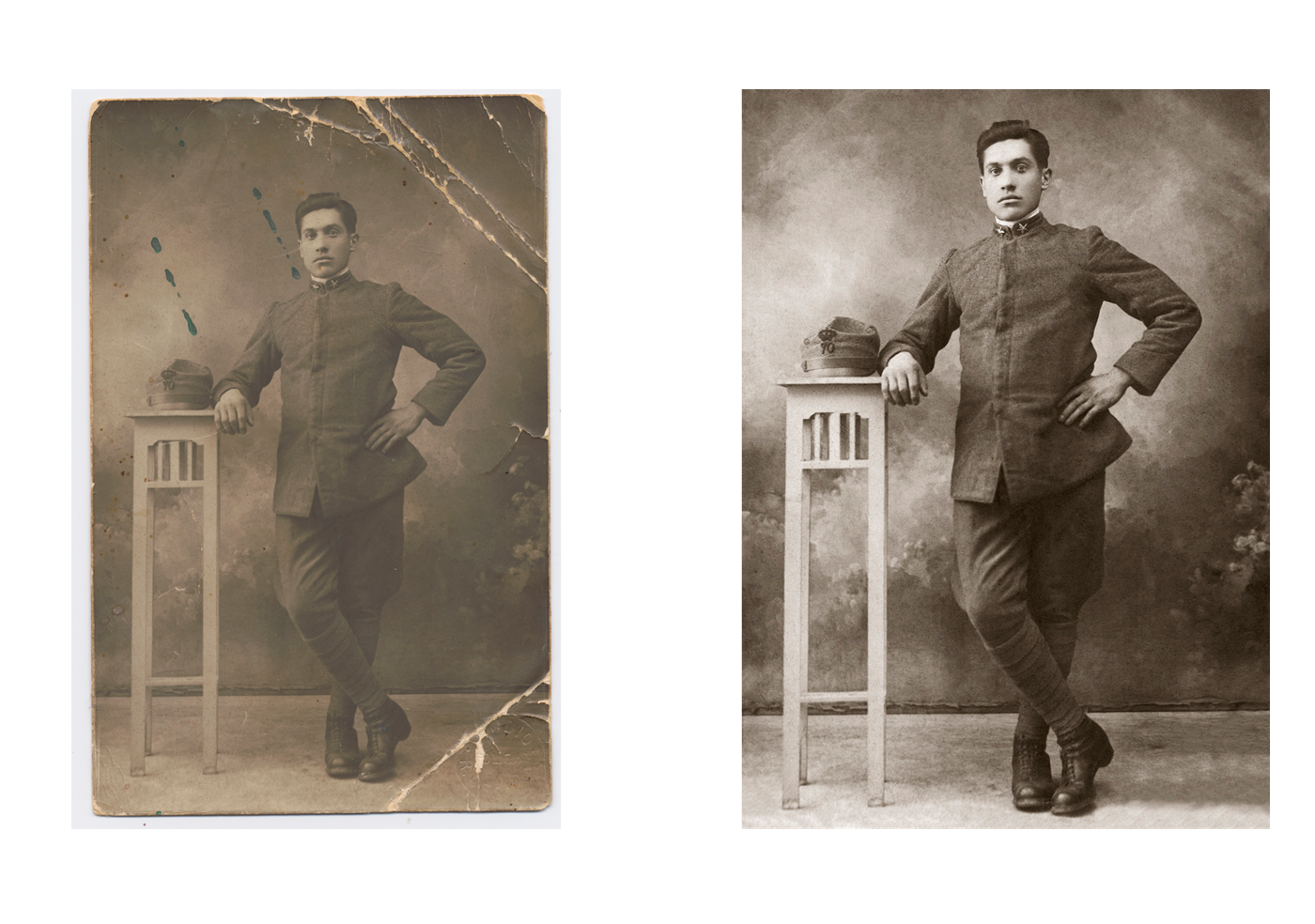 Physical Damage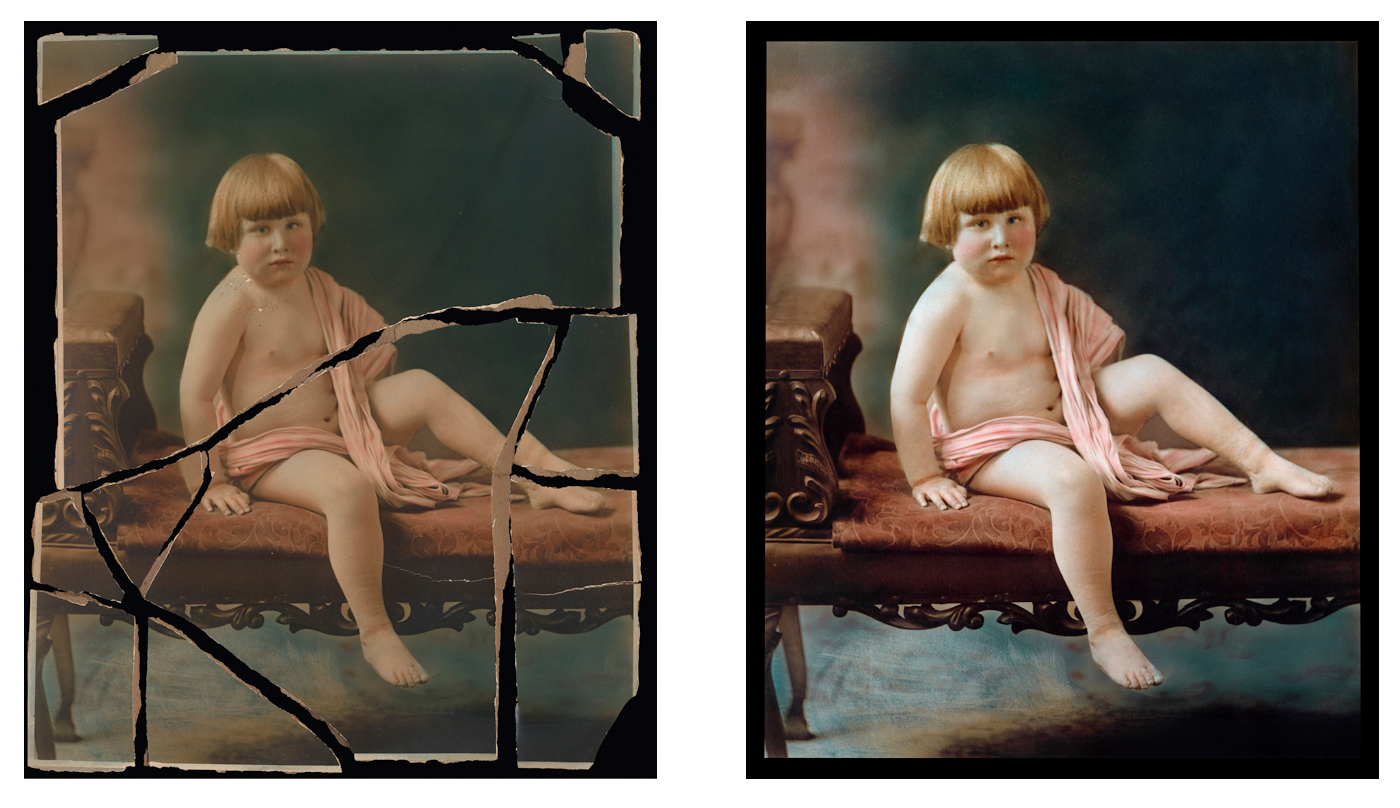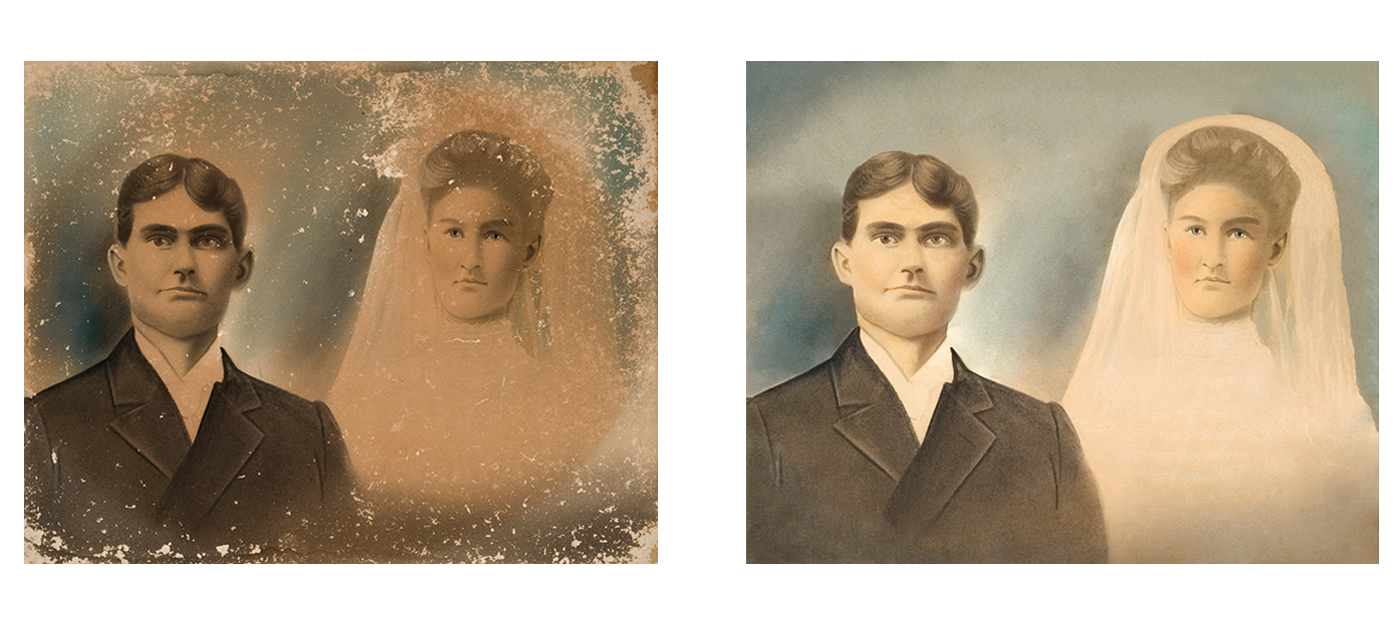 Enhancement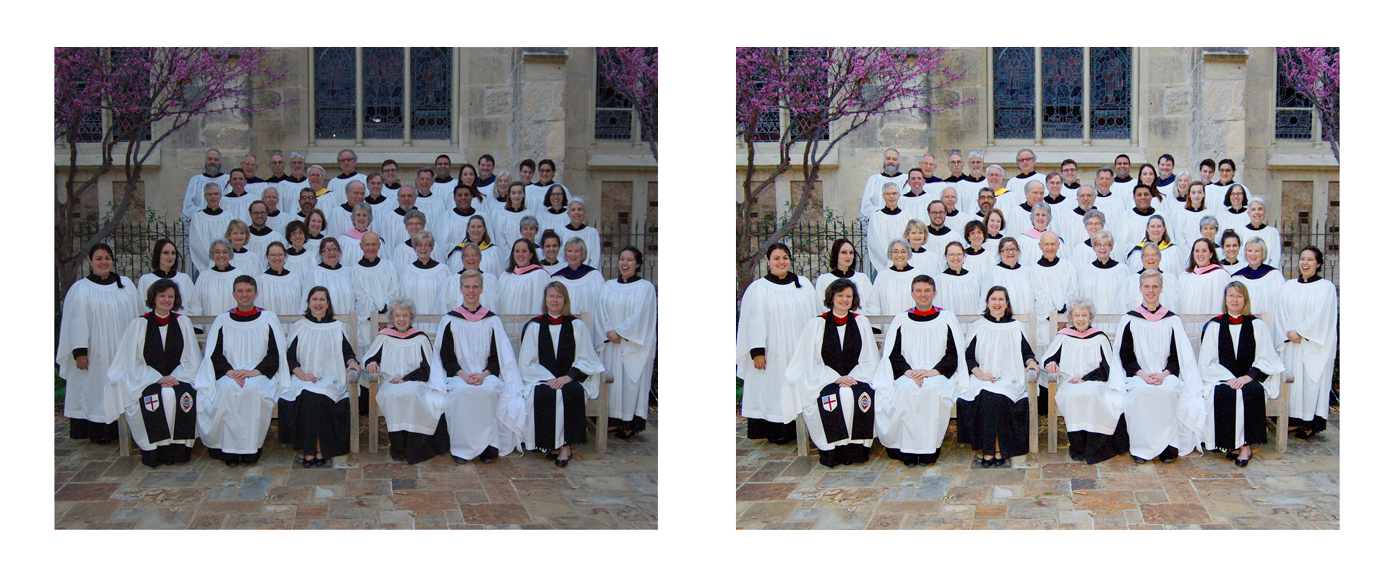 Lab Hours:
Monday through Thursday:
9:00 AM to 5:00 PM
Closed for lunch 1 – 2 PM.
Closed Friday through Sunday.
Closed Aug. 3 – Sept. 3
Closed Dec. 20 – Jan. 8